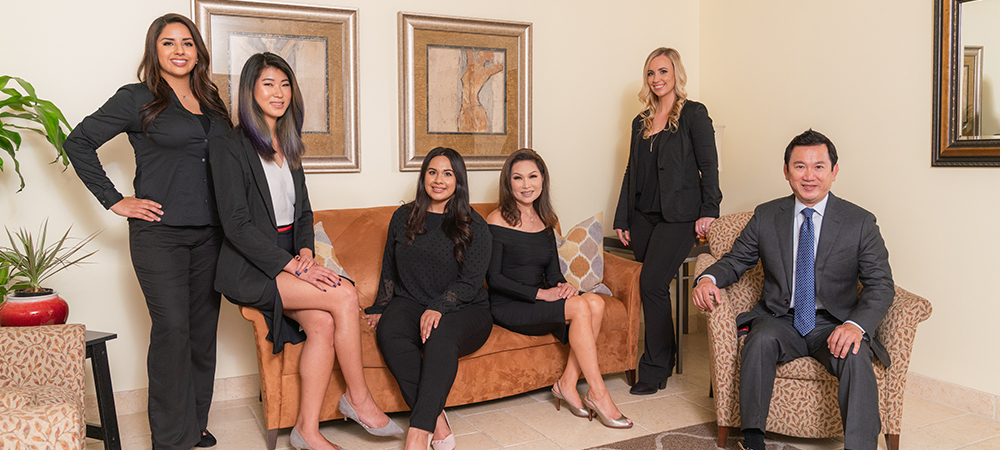 ---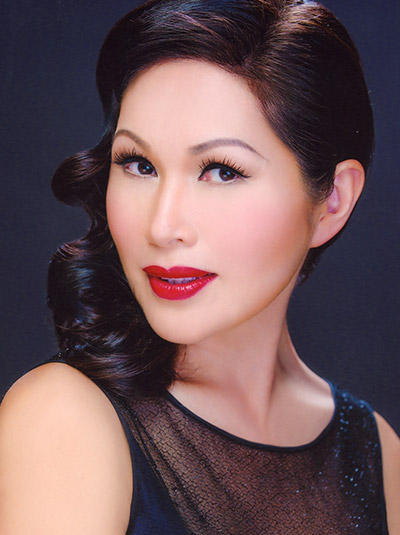 Tracy BUI
Office Manager
Tracy has been working for Dr. Vu for five years. She is the office manager and works closely with each patient to coordinate their surgeries. She prides herself on making sure you have all the information you need to make this process as seamless as possible. Tracy loves coming to work every day because she gets to interact with people! She truly cares about each and every patient. She treats each patient like they are a member of her family. As a wife going on 11 years of marriage and a mother to her 6 year old son, Kobe, and 8 year old daughter, Gabi, Tracy understands the sacrifices women make in an effort to juggle it all. She relates to women wanting to look their best, because they sacrifice so much for children and family. If women look their best on the outside they will feel their best on the inside. Tracy gives this piece of advice: Do you truly need this procedure? If you don't need the surgery, then don't do it! She advises every patient this is only something you should do for yourself, not anyone else! In her free time, Tracy plays tennis and is a certified open water diver. Please contact Tracy today with any questions and she will be happy to schedule your consultation.
---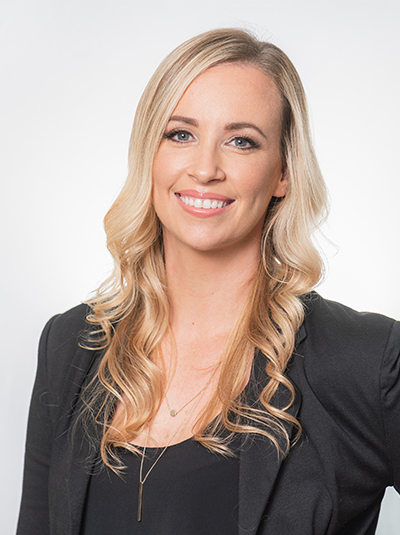 Krista Sharp
Patient Care Coordinator
Krista grew up in Huntington Beach, California and currently resides in Westminster. She has worked in the medical field for over 5 years and makes a great asset to our team. She enjoys her role as a Patient Care Coordinator because it allows her to work closely and care for our patients. Krista is very successful in her position and loves interacting with people and helps make sure they reach every Aesthetic goal. Her Knowledge makes our patients feel at home and more confident to make a decision to reserve a date.
"We know our patients and treat them like family, cater to every single need and really make sure they are comfortable and feel at home when walking in our office."
Outside of work Krista enjoys playing soccer, eating healthy, trying new restaurants, or even relaxing at home with her adorable dog, Leo.
---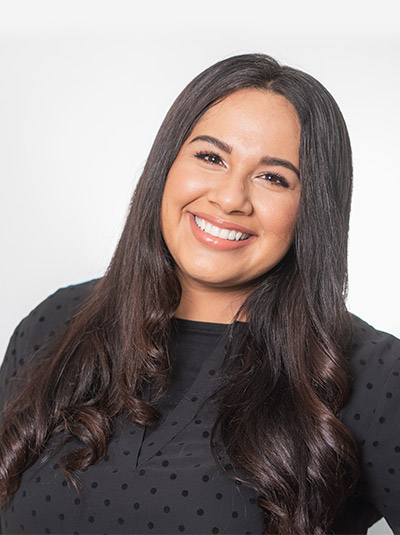 Jennifer Carrazsco
Medical Assistant
Jennifer is our bilingual licensed medical assistant and has a true passion for helping others. Jennifer also serves as our insurance coordinator and will help to obtain the maximum benefits from your insurance company . Jennifer possesses strong ethics and has a commitment to guide every patient on the right direction. She is an essential part of California Aesthetic center and strives to make the most out of every day at the office. Jennifer's goal is to make patients at California Aesthetic center feel comfortable and at ease. Outside the office Jennifer's hobby's and interest include swimming, hiking, and spending time with family and friends.
---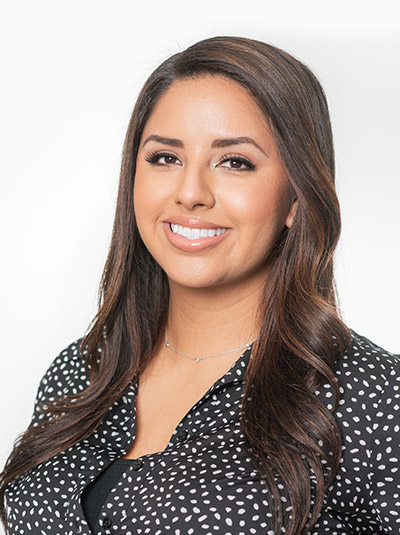 Christina Loera
Registered Nurse
Due to her passion for nursing, Christina has been in the medical field since 2010. She first began as a caregiver, followed by becoming a Licensed Vocational Nurse, and finally reaching her dream of being a Registered Nurse in 2017 after graduating from Stanbridge University. Christina also carries a Bachelors of Science in Nursing degree from Western Governors University.
---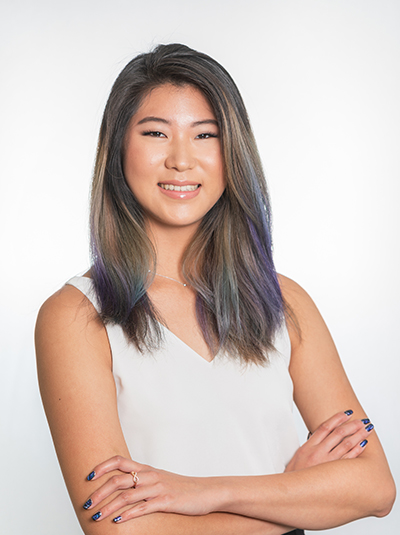 Maggie Yung
Patient Care Coordinator / Social Media Director
Maggie recently graduated from UCLA with a Bachelor's degree in biology. She is currently applying to schools to obtain a nursing degree to further her career. In the meantime, she is working at California Aesthetic Center as a patient coordinator, volunteer, social media director at the office.