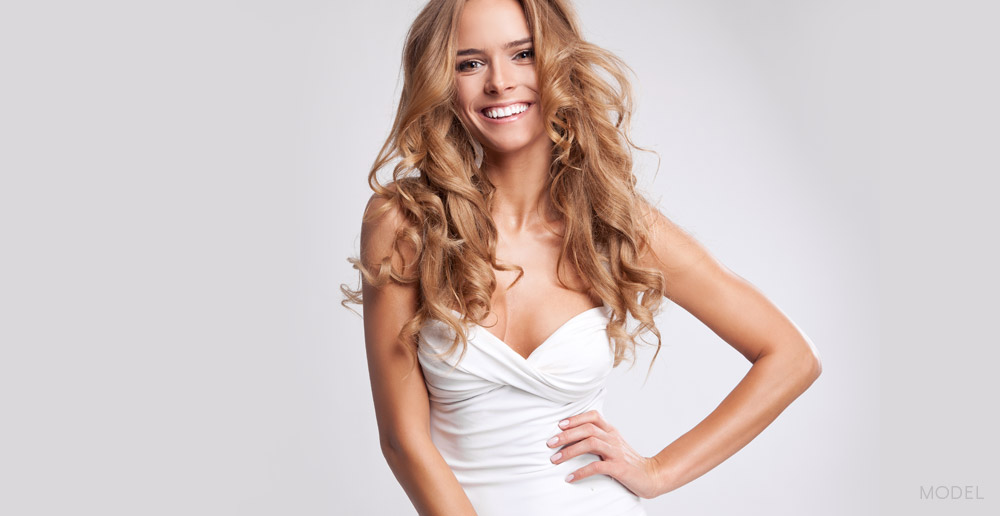 It is not uncommon for women to be dissatisfied with the shape, size, or proportions of their breasts. In Orange County, Dr. Steve Vu offers a comprehensive range of surgical procedures that can help you alter the appearance of your breasts, achieving the curves you have always wanted. We invite you to learn more about the different options for breast surgery.
---
Breast Augmentation
Whether you are dissatisfied with the natural size of your breasts or have lost volume due to pregnancy or weight loss, breast augmentation can help you achieve a fuller appearance.
Read More About Breast Augmentation
Breast Reduction
Oversized breasts can lead to back and neck pain, difficulty finding clothes, and feelings of awkwardness. Breast reduction may be the best way to find relief.
Read More About Breast Reduction
Breast Lift
If you have breasts that are saggy and droopy, or if you have a nipple that has fallen below the breast fold, then getting a breast lift may be the right option for you.
Breast Lift with Augmentation
For women who wish to increase the size of their breasts while also enhancing the shape, Dr. Vu can offer a combination of a lift and an augmentation.
Read More About Breast Lift with Augmentation
Breast Reconstruction
Following a mastectomy or breast removal, some women may decide they want their breasts to be reconstructed. Dr. Vu and his team can help make this a reality.
Read More About Breast Reconstruction
Breast Revision
Sometimes, women may not be fully satisfied with the initial results of their breast surgery. A breast revision can offer an adjustment and ensure optimal results.
---