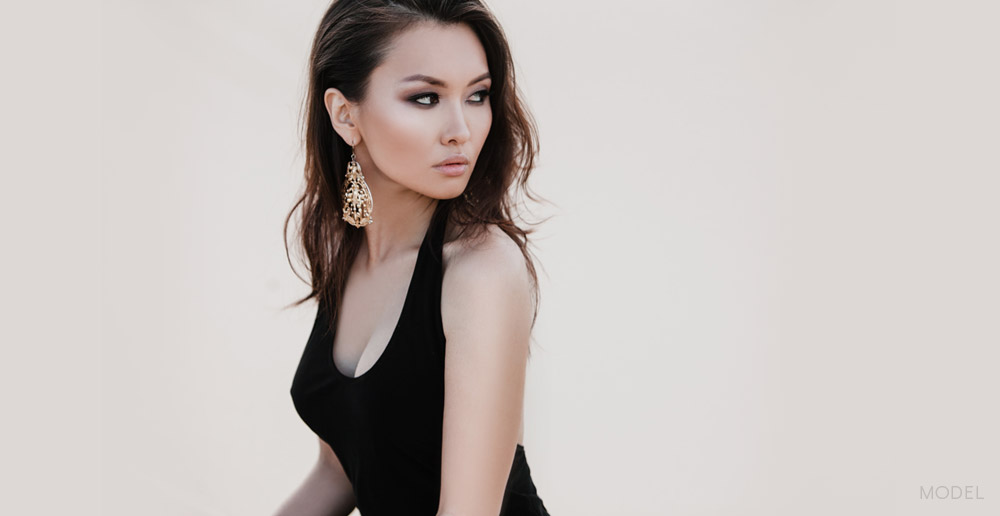 Over time, our skin begins exhibiting the signs of age. Luckily, plastic surgery procedures can help you restore youthfulness to your face. At the California Aesthetic Center, we offer a number of facial procedures available to men and women in the Orange County, CA area. To learn more about your options, we invite you to make an appointment with Dr. Vu.
---
Facelift
The facelift is a common way to minimize the visible signs of aging. In this procedure, Dr. Vu will pull your facial skin tight, eliminating sagginess while smoothing over wrinkles and fine lines.
Read More About Breast Facelift
Blepharoplasty
Droopy eyelids can cause you to look chronically tired or fatigued. Through an eyelid lift, also known as blepharoplasty, you can achieve a more refreshed facial appearance.
Read More About Blepharoplasty
Asian Blepharoplasty
Dr. Vu has ample experience performing upper eyelid procedures for Asian patients, helping them achieve a smoother fold and a more natural-looking double eyelid.
Read More About Asian Blepharoplasty
Brow Lift
A heavy or sagging brow may make you look older than you really are. Through a brow lift, you can achieve a more youthful and rejuvenated facial appearance.
Rhinoplasty
Rhinoplasty, also known as a "nose job," can help you bring your nose into greater harmony with the rest of your facial features. Rhinoplasty may also be used to correct issues with size or shape.
---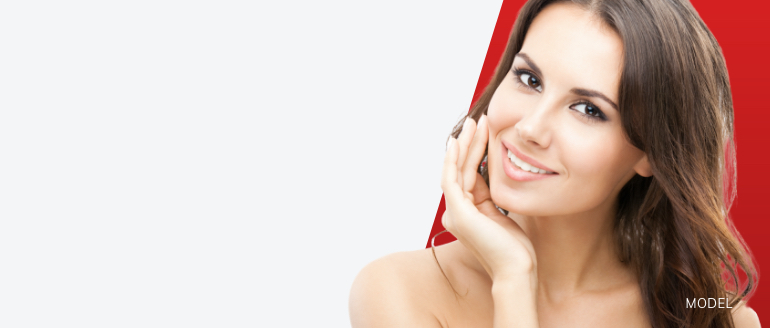 Facial Surgery Can Help Eliminate Wrinkles, Sagging, and More.