If you are unhappy with the shape and appearance of your buttocks, butt implants can provide the sexy derriere you have always wanted. This tried and true method of butt enhancements gives patients a shapely size through the use of silicone implants, which are placed either within or above the gluteal muscles.
With years of experience providing Orange County residents with natural-looking, beautiful results, Dr. Vu can help you finally fit into curvy jeans and show off your bum at the beach with confidence.
---
Benefits of Butt Implants
Butt implants are very similar to breast implants and provide the same type of enhancement. They are the first method of butt augmentation used by plastic surgeons and offer men and women alike with a more shapely and attractive backside.
Butt implants are made from silicone, come prefilled to various sizes, and are formed to fit well under the skin of the buttocks. This type of butt enhancement affords patients many benefits:
If you would like to find out how butt implants can benefit you and give you the silhouette of your dreams, call Dr. Vu today to schedule an initial consultation.
---
Are Butt Implants Right for You?
Even though butt implants provide a covetous bottom, not all Orange County patients will be considered good candidates for this procedure. When you meet with Dr. Vu for your initial consultation, he will evaluate your overall health history, talk to you about your desire results, and work with you to develop a treatment plan that suits your needs.
He will also perform a screening to ensure butt implants are a safe option. In general, you might be a good candidate if you:
Have recently lost a significant amount of weight.
Don't like the natural shape of your buttocks.
Want to increase the size of your bottom to enhance your silhouette.
Want to add lift to your sagging bottom.
Do not use tobacco products.
Are healthy and have been cleared by your general practitioner for elective surgery.
---
Butt Implants Before & After Photos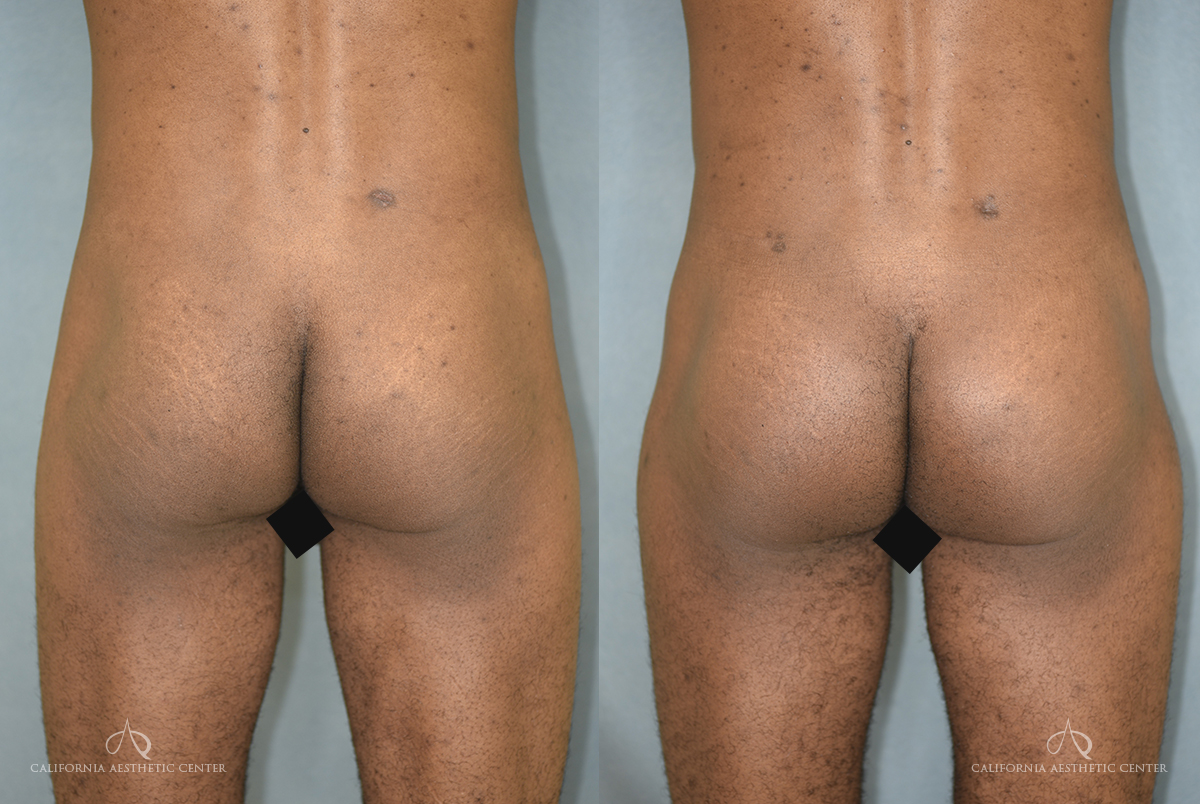 ---
Cost of Butt Implants
As with any plastic surgery procedure, the cost of butt implants will vary from patient to patient and will depend on the degree of change desired, the patient's existing buttocks, and whether or not the patient desires to include additional procedures during the placement of their butt implants.
To find out what you can expect to pay for your butt implants procedure, call Dr. Vu at California Aesthetic Center in Orange County to schedule your initial consultation. After he has performed his examination and talked with you about your options, he will provide you with a cost estimate so you will know what you can expect to pay for your customized procedure.
Dr. Vu offers a variety of financial options for his patients to use. These include Alphaeon Credit, CareCredit, and American Healthcare Lending. Call his office today to discuss your payment options with a member of his friendly team.
---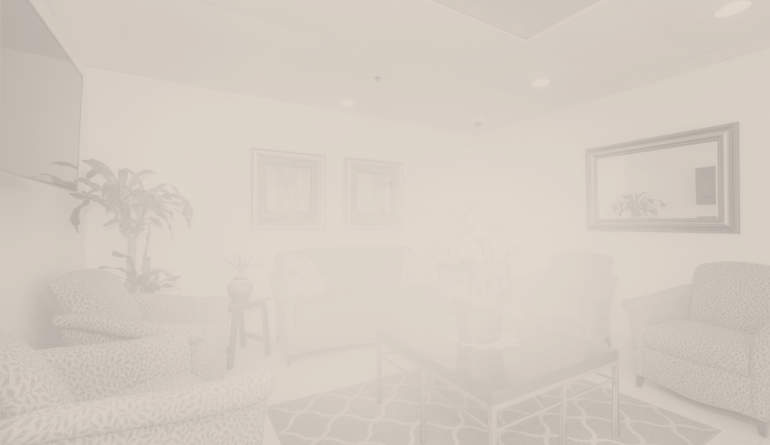 Ready to look your best and show off a luscious, curvy backside? Butt implants improve the appearance of your entire lower body by shaping, contouring, and effortlessly lifting the buttocks.
Get in touch with us today to learn more about how you can enhance your natural figure with butt implants!
---
Recovery After Butt Implants
Recovery following the placement of butt implants will last 2-3 weeks. Orange County patients should take no less than two weeks off from work and other normal daily activities to rest and recover at home. Dr. Vu recommends his patients seek the help of friends and family during their recovery period. This help around the house and with children will give you the freedom to rest the way you should.
Additionally, patients should not sit directly on their buttocks for several weeks to avoid tearing incisions or causing butt implants to shift out of place. Be sure to take any prescribed pain medication and antibiotics as directed and avoid strenuous exercise until Dr. Vu has cleared you to resume your regular exercise routine.
As your recovery period comes to an end, your buttocks will begin to show final results with a permanently improved appearance.
---
choose dr. Vu for your butt implants in orange county today
California Aesthetic Center was founded by Dr. Vu to provide comprehensive treatment and plastic surgery to Orange County patients. He and his team are dedicated to personalized, outstanding care. His staff is highly trained and committed to achieving each patient's aesthetic and reconstructive goals.
When you're ready to discuss butt implants, call Dr. Vu in Orange County at (714) 848-1133.