The general effects of aging and years of various life events such as childbirth can cause the vagina to change drastically in both appearance and structure. Women whose vaginal lips are uneven or overly large often suffer, as physical discomfort and embarrassment take a toll on the body and psyche.
Thankfully, there is a way to correct these unwanted and uncomfortable changes to the vagina. When you choose Dr. Vu in Orange County for labiaplasty, he can fully restore your labia minora in a quick and low-risk procedure.
---
Benefits of Labiaplasty
Labiaplasty provides rejuvenation to the vagina by reducing and reshaping the labia minora—or inner vaginal lips. This procedure is truly life-changing, as excess skin or vaginal lips that have stretched beyond recognition can make everyday life painful and even embarrassing.
The labiaplasty procedure comes with many health benefits as well as psychological benefits for Orange County patients, including: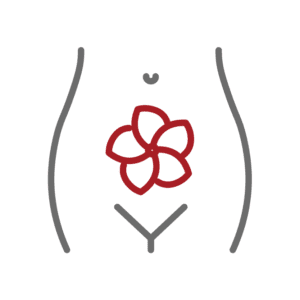 Improved Appearance of the Vagina
A labiaplasty procedure can remove excess skin from vaginal lips to reveal a smoother, neater, and more appealing vagina.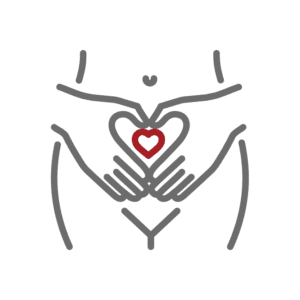 Improved Comfort
If you suffer from overly large vaginal lips, it's likely that you're often uncomfortable when wearing tight clothing. By reducing the size of the vaginal lips, Dr. Vu can alleviate the friction that is usually caused by clothing.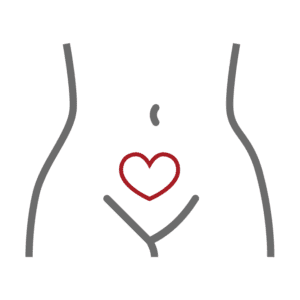 Increased Sexual Confidence
Women with loose or overly large vaginal lips often suffer from decreased confidence during intimate moments with their partner. Labiaplasty can make the vagina look and feel brand new. As a result, increased sexual confidence is often rediscovered.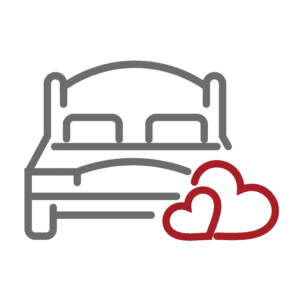 Increased Sexual Pleasure
Some women choose labiaplasty because they have excess skin covering the clitoral hood, which prevents them from experiencing sex as they should. By reshaping the vaginal lips and removing excess skin, women in Orange County can once again experience sexual pleasure more fully.
To find out if labiaplasty can benefit you and meet your needs, call Dr. Vu to schedule your initial consultation.
---
Is Labiaplasty Right for You?
Labiaplasty is an amazing procedure for many women who are unhappy with the appearance, shape, or size of their labia, or whose labia cause physical discomfort and decrease their sexual confidence. However, to truly know whether or not this procedure is right for you, you must meet with Dr. Vu for a one-on-one consultation.
During your appointment, Dr. Vu will perform an examination of your vagina and talk to you about your overall health history. He will listen as you describe your concerns and desired results, answer any questions you have regarding labiaplasty, and perform a screening to determine whether or not you are a candidate for this procedure.
In general, women are good candidates for labiaplasty if they:
Are in good overall health
Have realistic expectations for their results
Do not smoke or use other tobacco products
Have labia that affects their self-confidence and/or daily activities
---
Labiaplasty Before & After Photos

---
Cost of Labiaplasty
The cost of labiaplasty varies from patient to patient as every woman's needs are different from the next. To find out what you can expect to pay for your labiaplasty, call Dr. Vu at California Aesthetic Center in Orange County to schedule your initial consultation. After he has performed his examination and talked with you about your options, he will provide you with a cost estimate, so you will know how much your customized procedure will cost.
If you need to finance your labiaplasty, Dr. Vu offers a variety of options for his patients to use. These include Alphaeon Credit, CareCredit, and American Healthcare Lending. For more information, call his office today to discuss your payment options with a member of his friendly team.
---
Recovery after Labiaplasty
The labiaplasty procedure is relatively quick, but that does not mean you will not need to recover. Just as with any surgery, patients should give their bodies time to heal properly after labiaplasty.
During your recovery period, Orange County women should:
---
Dr. Vu Can Help You Regain Your Self-Confidence With a Labiaplasty in Orange County
If you are ready to regain your confidence and enjoy life again, do not hesitate to call Dr. Vu at California Aesthetic Center in Orange County to schedule your initial consultation. A member of his friendly team is waiting to help you. Simply call (714) 848-1133 today!