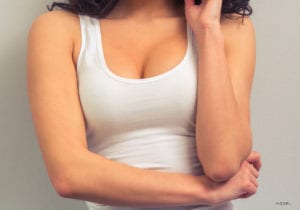 Women who live in Surf City tend to love to exercise. After all, when you can go to the beach practically any time of the year, you want to be bikini-ready regardless of the season.
Huntington Beach women who choose to get breast augmentation, however, will be put on some exercising restrictions during their recovery period. To help you know just what exercises you can do, here's a list of do's and don'ts when it comes to exercising after getting breast implants.
What You Should Do After Breast Augmentation
After breast augmentation, you should do the following for the first 2 weeks of recovery:
Follow the unique instructions given to you by Dr. Vu
Rest as much as possible to promote a speedy recovery
Take short walks around your home or neighborhood to avoid getting blood clots post-op
Begin to massage breasts as tolerated. Dr. Vu will provide you with instructions
What You Should Not Do After Breast Augmentation
For the first 2 weeks after breast augmentation, you should not do any of the following activities:
Perform any heavy exercising, such as cardio, weight lifting, etc.
Pick up anything heavy, including small children (You may hold them in your lap)
Push or pull anything heavy
Go running or do any other high impact activity that would involve a lot of breast movement
About 6 weeks after your breast augmentation surgery, Huntington Beach women can usually return to their normal exercise routine. You'll need to be medically cleared by your plastic surgeon first, as every woman is different and heals from breast surgery uniquely.
Wear Your Sports Bra After Breast Enlargement Surgery
California Aesthetic Center's Dr. Vu instructs his breast augmentation surgery patients to wear a supportive bra at all times (except when showering) during the breast implant surgery recovery. So when you hit the 6-week post-op mark or are otherwise cleared for cardio, pilates, yoga, weightlifting, or kettlebell, you should already have a few favorite sports bras in your dresser drawer.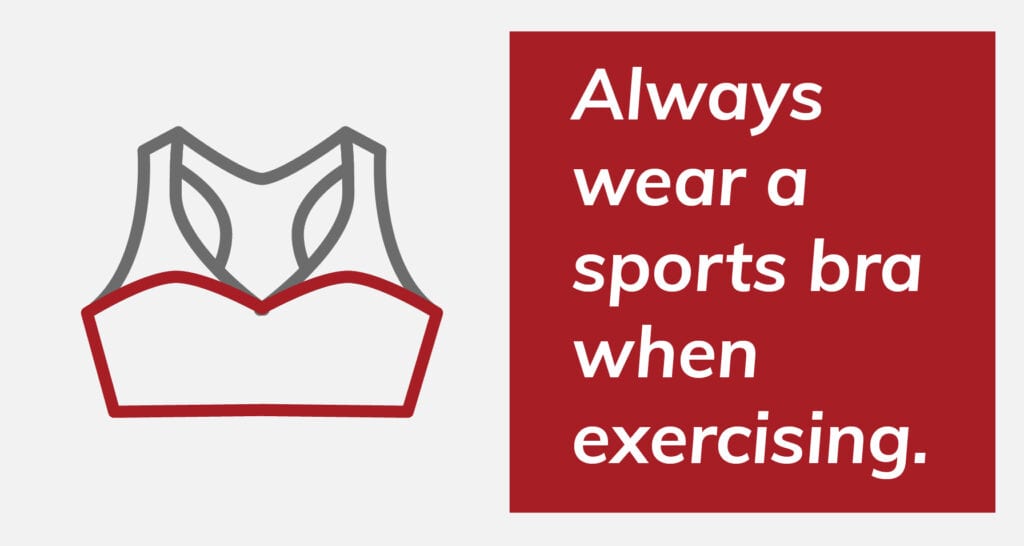 While heavy exercise won't negate breast augmentation results once you've been cleared to do it, exercising without a sports bra can cause stretching and aggravation in your breast tissue. This can lead to your breasts sagging, which may require an additional breast lift surgery to maintain your desired aesthetic look.
Remember, these are just general guidelines. Your situation may be unique.
When it comes to the do's and don'ts of exercise after getting breast implants, the most important thing to remember is that every situation is different. While there's a general list of do's and don'ts, every Huntington Beach woman reacts to and heals differently from elective plastic surgery. You might be on a fast-track to recovery, or perhaps you need additional time to rest and recuperate before hitting the gym. Just listen to your body, it will let you know what you are capable of doing.
This recovery timeline spectrum is why it's so important that Huntington Beach women keep all their post-op appointments with Dr. Vu. By doing so, he'll be able to monitor and track your recovery progress and provide you with the most personalized advice as to when you can resume your normal exercise routine.
Schedule a Breast Augmentation Consultation To Learn More
Whether you have more questions about when you can exercise after getting breast implants, or have questions about another aspect of the surgery and its recovery process, Dr. Vu is here to answer your questions.
Call California Aesthetic Center in Huntington Beach today to schedule an initial consultation with him at (714) 848-1133.