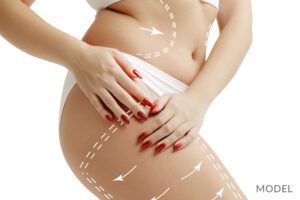 In a survey conducted by Newsweek, Dr. Vu was featured as one of the top 200 plastic surgeons for breast augmentation in the nation. Plastic surgeons across the U.S. were asked to rank the best plastic surgeons according to specific quality dimensions. Dr. Vu and his dedicated team are proud to be recognized.
Who is Dr. Vu?
Dr. Steve Vu has spent more than 20 years helping patients' inner beauty reflect their outward appearance. He is dedicated to quality care, personal attention, and excellence in plastic surgery. Dr. Vu is honored to be part of each patient's life-changing journey.
Keep reading to learn more about Dr. Vu and his achievement as one of the best plastic surgeons in America.